2019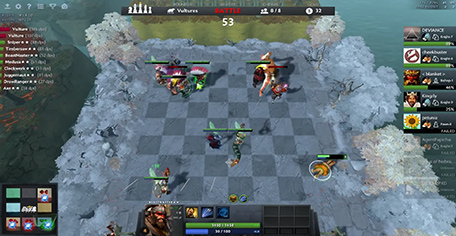 Auto Chess burst onto the scene in the beginning of 2019 and within 5 months had 8 million players and spawned an entire new genre of games the "auto battler". Valve, Riot Games and Drodo (the mods creators) have all launched massively successful commerical adaptations with more to come.
Visit Mod DB Profile
Download On Mod DB
"auto battler with chess elements"